to take one photo, every day. i'm excited and nervous about the challenge! i guess it's a new year resolution of sorts, a creative challenge. i'm thinking about buying a digital SLR (maybe the Canon 450D or 500D, anyone have any experience of opinions? please share if you do!!) and thought this would be a nice project to help me get to know my camera and encourage me to think more creatively everyday - capturing everyday beauty. at the moment i'm just relying on my powershot and iphone (i've found an
awesome app
- i'm blog about it properly soon) but soon i hope to be getting to grips with a much better camera!
my photo a day commitment is being facilitated by this pretty cool site -
blipfoto.
you can only upload one photo a day, and whilst you don't
have
to upload a photo everyday for me that really is part of the fun of it. and the challenge. and i imagine it will just continue to get harder to think of photos to take but i'm hoping that i'll get to learn some skills along the journey! anyone done anything similar before or have any tips about staying creative everyday?
so, here is my first week of photo journals, one journal a day. i've been writing a little each day to accompany the photo - check out my
journal
if you want to find out more!
saturday 2nd january 2010
sunday 3rd january 2010
monday 4th january 2010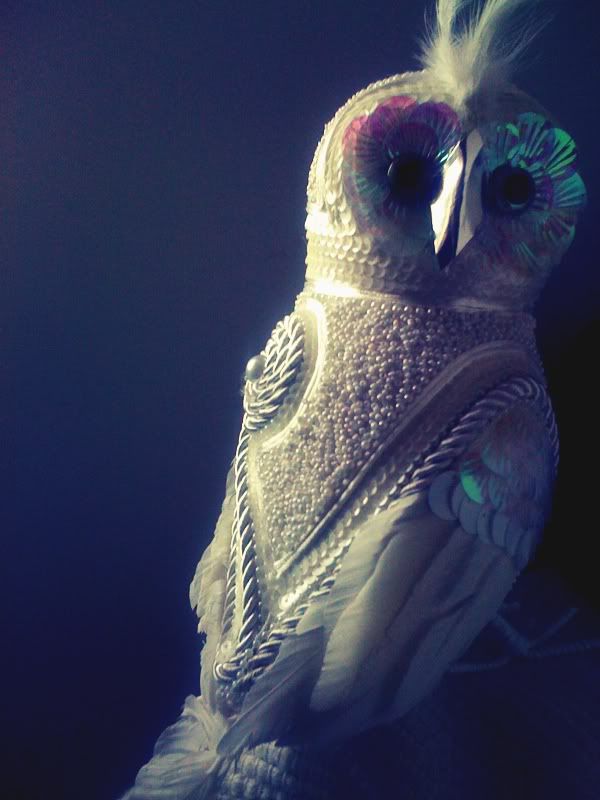 tuesday 5th january 2010
wednesday 6th january 2010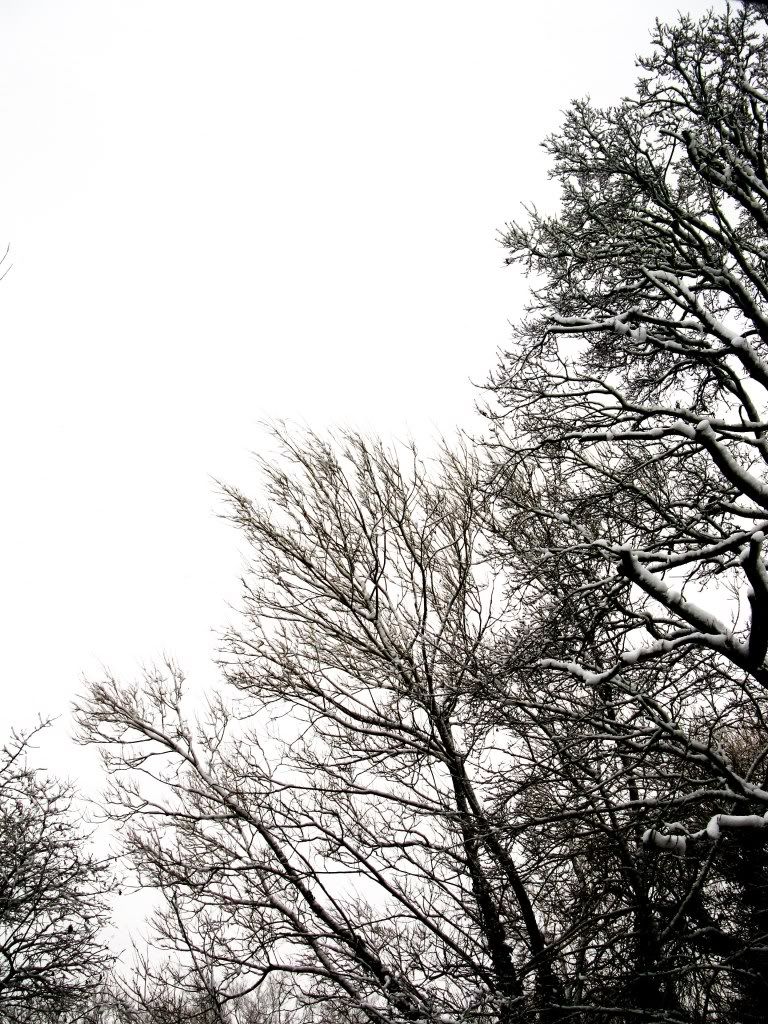 thursday 7th january 2010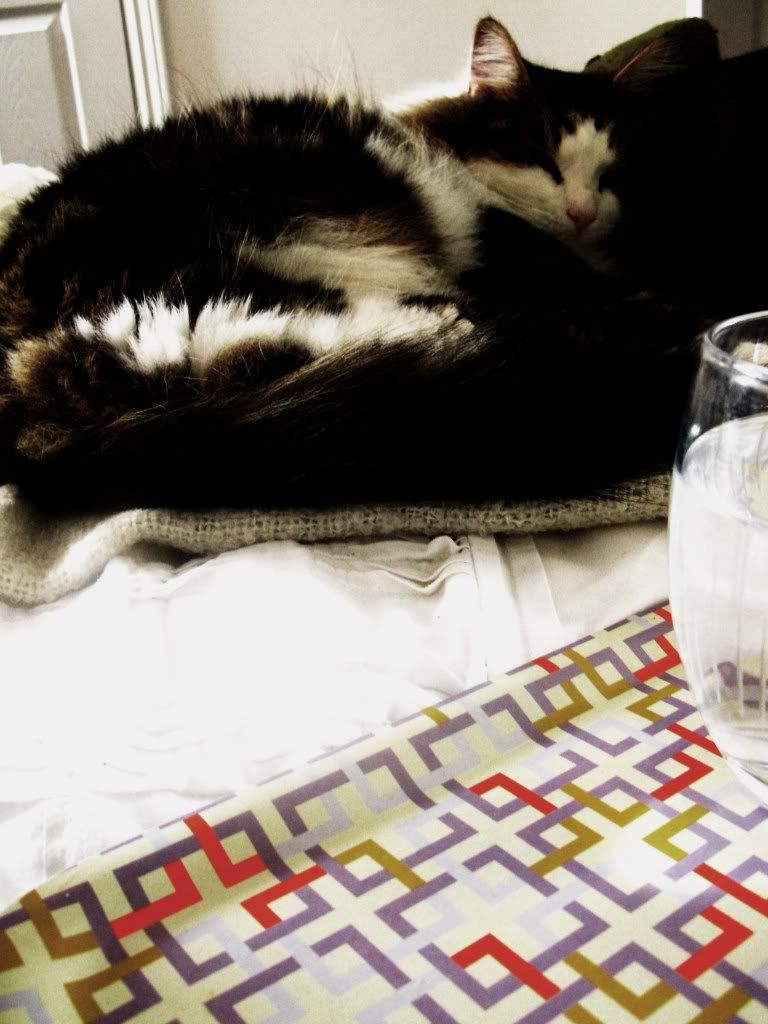 friday 8th january 2010
here's my
journal
if you want to know the stories! let me know if you are doing anything similar, would love to know your creative commitments!