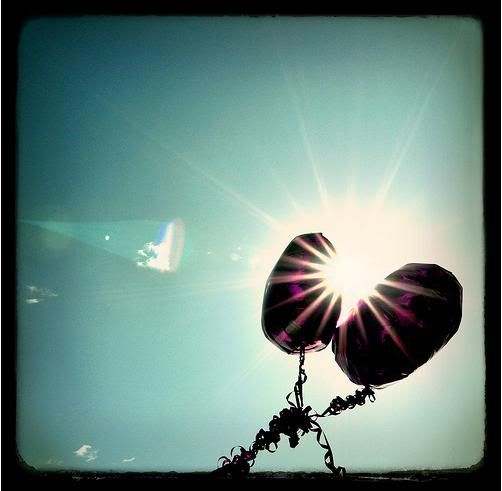 it's my birthday and i'll write a blog post dedicated to me if i want to! so, for my birthday i'm at work - boo. but! because my office is in central london that means that i can treat myself to a
paul's
hot chocolate and a little savoury for lunch (by the way, it is THE most amazing hot chocolate). this evening i'll be celebrating with voucher food and close friends to try and save a bit of cash for the full celebrations this weekend!
anyone heard of the
secret cinema
? it sounds amazing! we've booked tickets to go see it friday night....i can't tell you too much about it because i don't know too much about it....but that is all the fun of it. secret cinema takes place at an undisclosed location to watch an undisclosed film - you find out the location a few days the event - with locations varying from
derelict theatres, rooftops, parks and other secret spaces.
there are some clues about the film released via the
twitter stream
before the event (i'm sooo hoping for bugsy malone!) and the location becomes a huge piece of interpretative drama related to the film. check out this video from the halloween special, it's look amazing!
following the secret cinema we're staying at one of my fave hotels -
the hoxton hotel
and intend on spending saturday wandering around markets and finding some delicious veggie indian food. i hear that there is a street somewhere in central london which is crammed full of indian veggie restaurants, just need to locate it now....
so, pictures of my birthday celebrations coming next week - have yourself a cupcake on me to celebrate!